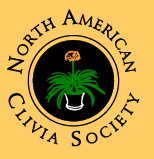 Home
JOIN NOW!
Membership
Members Login
Renew Membership
Gift Membership
NACS Store
Donate
Calendar
Gallery
Clivia Terms
Publications
Links
Contact NACS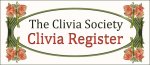 Upload and Manage Your Photo
Back to my account

IMPORTANT NOTES:

1. Please resize your photos to a width of 700 pixals prior to upload.

2. Please rename your photo to reflect your name.
Example: John-Doe.jpg

When a thumbmail of your photo appears on the page it means your photo has been uploaded.

Please wait until the upload completes.